Mark your calendars because Earth Day is around the corner! On April 22, people around the world come together to show love and appreciation for our planet and raise awareness as to how to protect it. Did you know that the first Earth Day was celebrated in 1970? Since then, it's grown to become a global movement with millions of people participating in activities and events such as tree planting, beach cleanups and recycling initiatives.
But don't worry, you don't have to be an expert on the environment to make a difference. We've got a fun and easy DIY project that anyone can do to show some love for our planet. Grab some empty beer cans and get ready to transform them into cute and eco-friendly vases!
Not only is this project a great way to repurpose items that could go to waste, but it's also a fun way to add a pop of color to your home. Plus, it's a perfect way to celebrate Earth Day or any day when you want to do something meaningful for the planet. So what are you waiting for? Let's grab some beer cans and get crafting!

Steps:
Use the can opener to open the empty beer can. Carefully remove the top of the beer can and place it in your recycling bin.
Carefully wash out any leftover beer out of the beer can. Once clean, add water.
Place your favorite flowers in the beer can.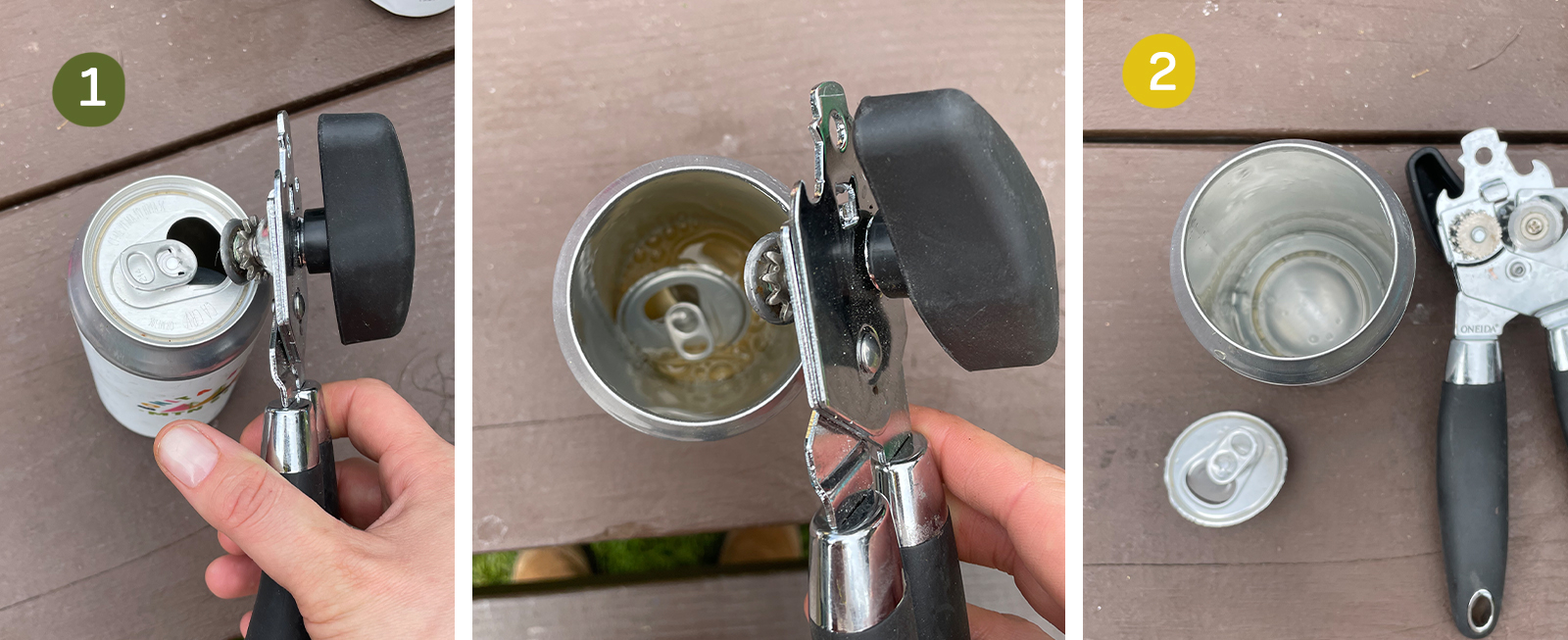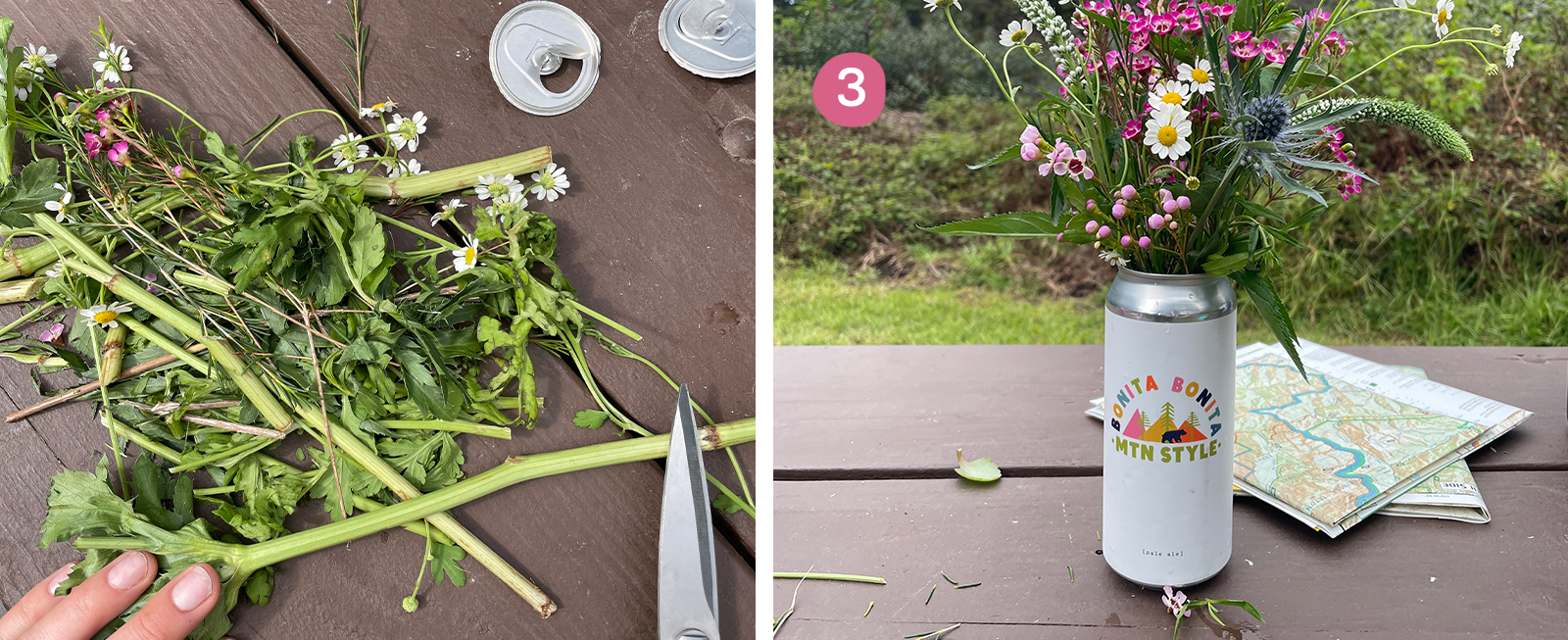 Do you have other tips and tricks on repurposing our house beer cans? We'd love to see them. Post your creations and tag @LazyDogRestaurants.