Founders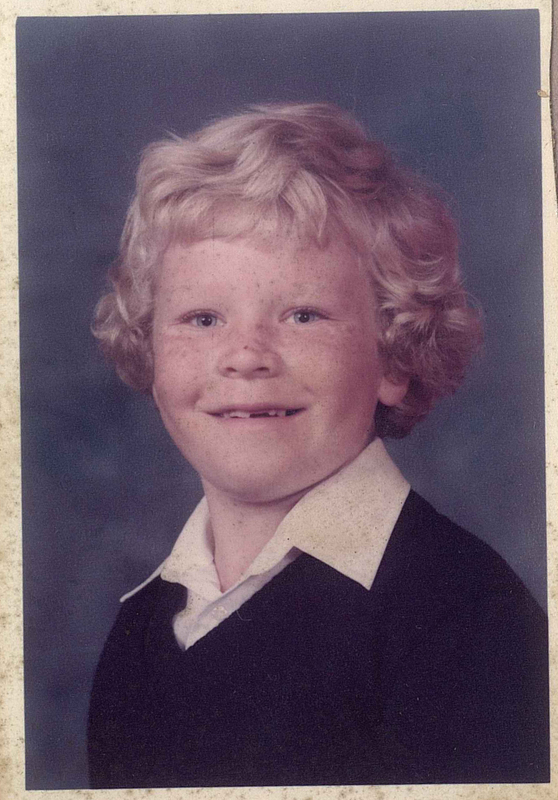 Chris
Chief Executive Officer and Founder
Born in Southern California, Chris has been involved in the restaurant business all of his life. While attending Loyola High School and then Cornell University, he worked his way up the ladder through various restaurants both in the kitchen and the dining room. In 1997, Chris graduated from the Cornell School of Hotel Administration and began working with P.F. Chang's China Bistro. After three years with P.F. Chang's, Chris decided to continue his education in the restaurant industry by beginning work with Mimi's Café, the restaurant company founded by his grandfather, Arthur J. Simms, and father, Tom Simms. In 2003, Chris and his father opened the first Lazy Dog in Huntington Beach, California. Focused on creative scratch cooking, gracious hospitality, and unrivaled value, they set out to offer an experience that treated guests to a variety of eclectic American dishes served in a warm, lively and contemporary rustic atmosphere. When he's not in the restaurants or working on innovative ways to improve the guest experience, you can find Chris spending time with his family and three awesome daughters. Whether it's hiking in the mountains or playing volleyball at the beach, a cold craft beer is Chris' favorite way to end a day outdoors.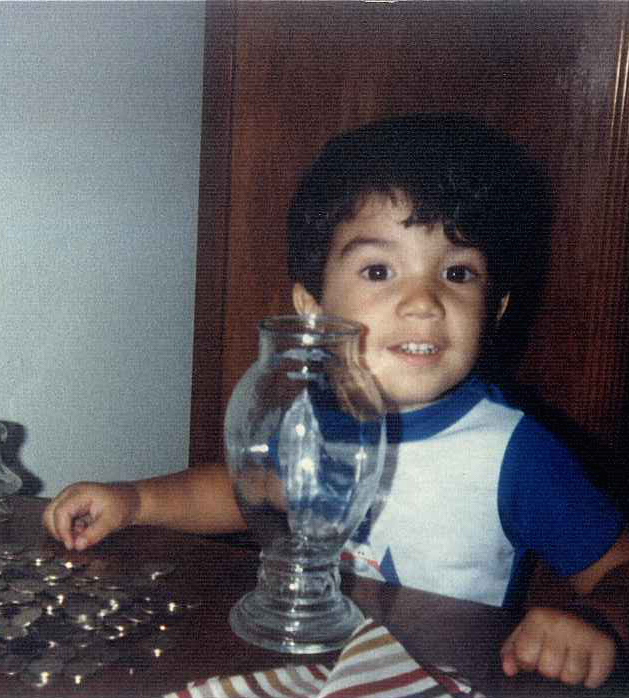 Steve-O
Chief Development Officer
Steve joined the company as an unpaid intern in 2003 before the opening of the first Lazy Dog in Huntington Beach, all while finishing his degree at Long Beach State. Since that opening, Steve has served in multiple capacities ranging from opening General Manager of Lazy Dog Torrance to Chief Financial Officer. Today, Steve serves the company in a capacity to ensure our real estate pipeline and development is met. He is passionate about building and growing Lazy Dog in order to provide opportunities for all. When not working, Steve loves to spend time with his wife and sons. In addition, he enjoys playing beach volleyball, traveling, reading and meeting new people. So if you see him in the restaurants, be sure to wave him down!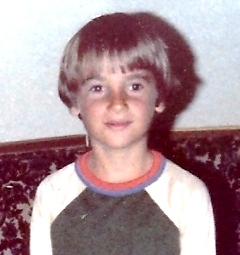 Gabe
Vice President of Food & Beverage
Gabriel Caliendo has served as executive chef - principal of Lazy Dog since he helped found the concept in 2003. His expertise in the culinary field set the stage for developing a menu that has earned critical and popular raves. Caliendo can trace his culinary roots to his days spent at his family's delicatessens – as a youngster, he began developing his talents as a culinary artisan by weaving buffalo mozzarella from scratch, crushing and curing raw olives, and grinding and stuffing fresh and dry sausage. Gabe worked for his parents' operation until he was able to attain a work permit, and at 14, began his culinary journey outside the family business.
In 1992, Caliendo joined the team at the Ritz Carlton, and during his ten-year tenure there, assumed various chef positions in the garde manger, banquets, and fine dining room. As a member of that distinguished team, he traveled to Europe and worked alongside such well-known chefs as Paul Bocuse.
Chef Gabe continues to contribute his talents and knowledge by serving as a culinary competition judge and penning a regular column for Great Taste Magazine. He is also passionate about gardening heirloom vegetables and producing his own beer, wine, and cheese.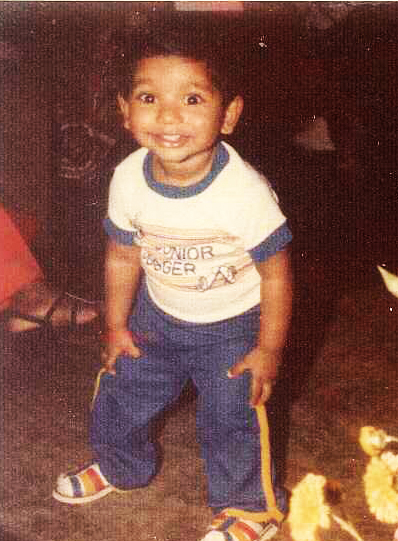 Roshan
Vice President of Restaurant Services
Roshan Mendis is the current Vice President of Restaurant Services. Roshan began his career with the Simms family at a young age, working at Mimi's Café during his high school years, then managing and opening restaurants throughout college. Graduating from California State University, Long Beach in 2002, Roshan earned degrees in both business and operational management, which have provided him with a strong knowledge of operations and have allowed him to truly excel as a teacher and motivator. Roshan joined Lazy Dog a year later as one of the founders and has remained an integral part of the team ever since. Roshan currently oversees the opening of new locations while helping cultivate our training teams. With a keen eye for detail and unyielding commitment to quality, he upholds our service standards in existing locations. Roshan also works closely with our Market Partner team to develop strategies for successful future expansion.