Mother's Day is a special holiday when we celebrate the strong, empowering women who raised us. One day out of the entire year isn't enough to show our gratitude for all their hard work. From making us our favorite food to drying our tears and strengthening us, moms truly have one of the toughest, but most rewarding jobs out there.
The least we could do is honor them when we get a chance, so we asked a few of our teammates why they love mom and their answers tugged at our heartstrings. So, grab a couple of tissues and jump into the read below. This blog post is dedicated to every mother out there!
Nicole, Bartender, Lazy Dog Restaurant Valencia
"I love my mom because she is the strongest woman I know. Through thick and thin, she is the glue that holds our family together. Not only is she best mom, but she is the best grandma to my kids! A mother to me is someone who loves you unconditionally for who you are. A mother is a built-in best friend that will never leave your side no matter what. She puts you before herself and never wants anything in return."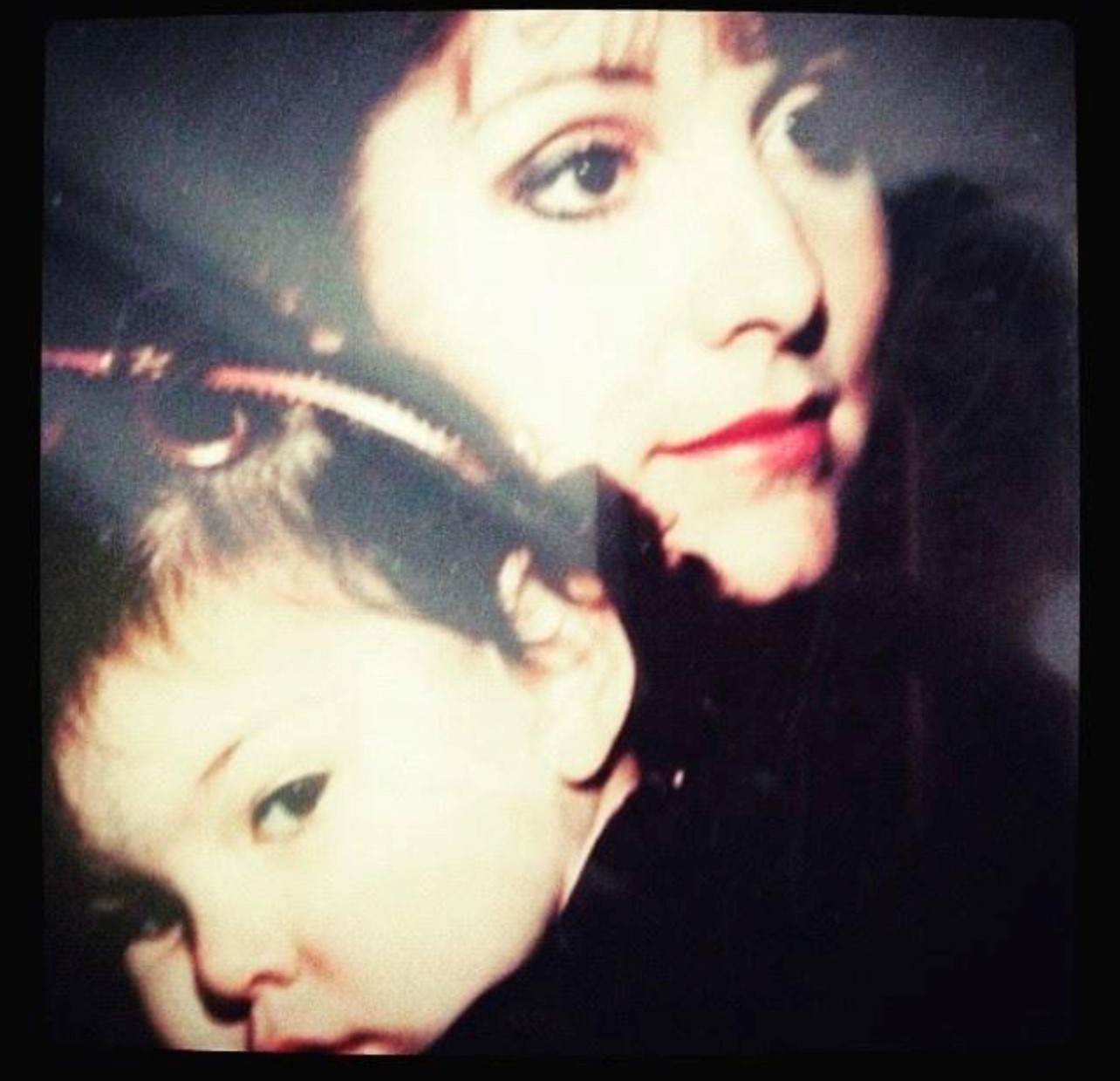 Michaela, Assistant General Manager, Lazy Dog Restaurant Cerritos
"I love my mom because no matter what, she is always in my corner. A mother is a person of many talents, someone who loves unconditionally, and someone who is selfless. A mother is someone who will always see the best in you and protect you, even when you make mistakes. The love from a mother is like no other."
Saul, Manager, Lazy Dog Restaurant Orange
"I love my mom because she's been very supportive in my life and the decisions I've made when it comes to traveling and working. She loves me every step of the way."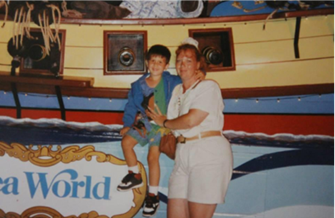 Daniel, Manager, Lazy Dog Restaurant Orange
"I'm not the easiest person to deal with and mom always know the exact way to handle every situation that I need help with. She's always been there for me and knows exactly what to do and she's the perfect person to support me through every stage of my life."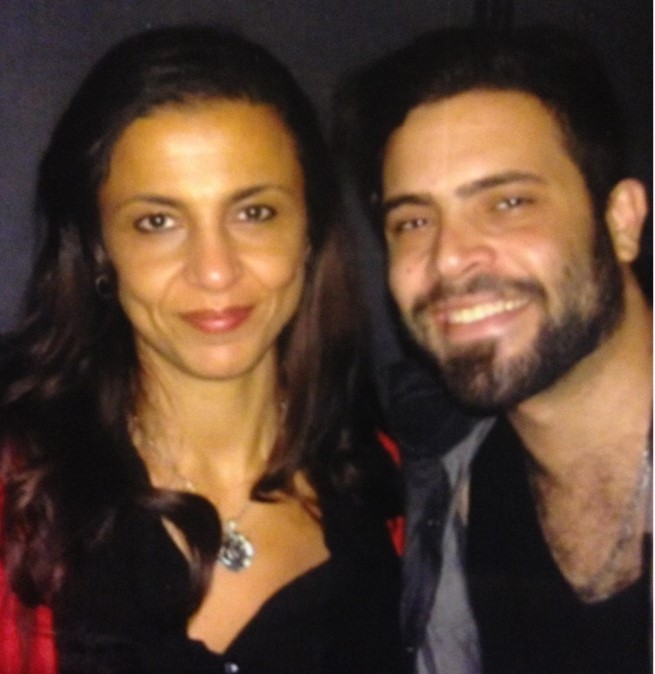 Eric, Member Services Associate, Lazy Dog Home Office
"I love my mom because she has shown me unconditional love and support. Simply put – I wouldn't be where I am today without her. A mother is that person who will clear their own schedule just to spend time with you, tell you you're wrong but still be supportive, teach you important life lessons, and is right by your side during the highs, and, of course, the lows."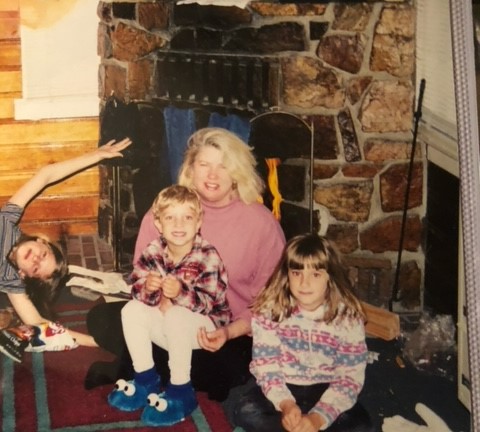 Alicia, Server, Lazy Dog Restaurant Addison
"I love my mom because she's my best friend. She's been my ride or die since day one!"