Available in 16oz + 22oz.
We are committed to serving specialty and locally crafted beers. Our beers are always changing, so please ask your server what we have on tap today. Offerings vary by location, call your local Lazy Dog to verify.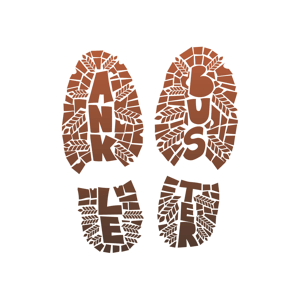 Ankle Buster Blonde
Rocky trails can be as painful as salt in a paper cut. But ice-cold victory beer when you reach the top? Now you're speaking my language. A clean + refreshing ale with just the right touch of sweetness. We guarantee your taste buds will feel on top of the world.
ABV 4.8%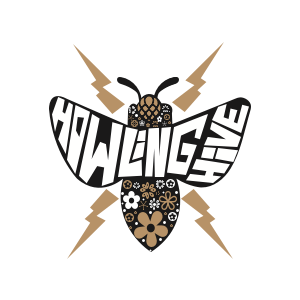 Howling Hive Hefe
You might not know this, but bees can actually get drunk. True story. They also totally have been known to get lost on their way back to the hive. Don't be that bee. With its nice bready body and subtle notes of banana + clove, it's all the buzz.
ABV 4.6%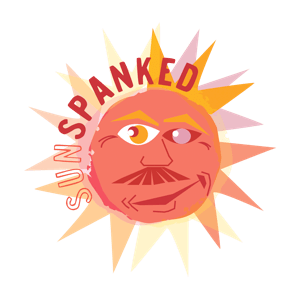 Sun Spanked Red
I heard the sun talk once. He told me he didn't need to go to college because he already had a million degrees. But that's neither here nor there. With this medium-bodied, slightly toasty irish-style red ale, every day is sun-day.
ABV 5.3%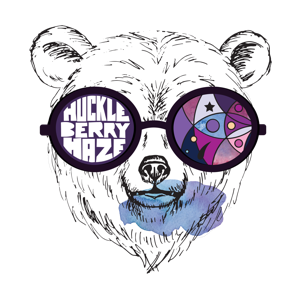 Huckleberry Haze IPA
We fought off wild animals to make you this beer. Not literally, but you get the idea. Indigenous to higher elevations, the illustrious huckleberry is highly sought after by both human beings and bears. With refreshing notes of huckleberry, tropical fruit, citrus, and hints of strawberry, this is the IPA you've been looking for.
ABV 6.7%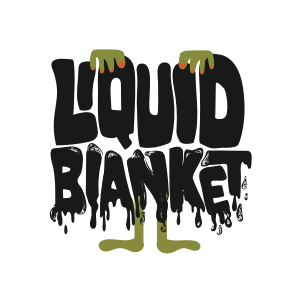 Liquid Blanket IPA
Warning: Pouring this beer on yourself will not warm you like a blanket. Drinking this beer, however, will warm you both inside and out. With hints of citrus, pine, and a medium malt build, our liquid blanket IPA will feel like a bear hug for your insides.
ABV 6.5%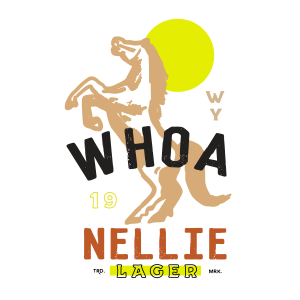 Whoa Nellie Lager
introducing our spankin' new mexican-style lager, refreshing taste you can sip all summer long
ABV 5.2%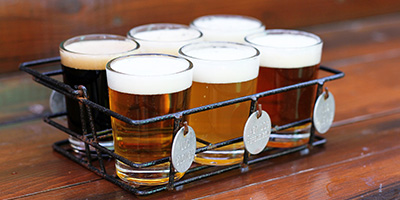 House Beer Sampler
six 4oz handcrafted tasters