Part 3 // A Gift from Mexico to the World
Note to reader: If you missed Part 1 or Part 2 of our adventure in Tequila, Jalisco – be sure to check those out before reading part 3 below.
Lunazul is owned and operated by the Beckmann family, who for 7 generations, have been creating small batch tequila with the same methods they used from day one, over 250 years ago (pretty incredible, right?!). Enter Master Distiller Francisco Quijano who joined their team in 2007 and whose task, in the simplest form, is to turn three basic ingredients- agave, water and yeast – into Lunazul tequila or as Francisco would put it, "a gift from Mexico to the world." We spent three days with Francisco, his team and his family.
After each day spent out in the fields and/or the distillery, we would return to town and join Francisco, his wife and two daughters for dinner. It felt like we were visiting a favorite aunt and uncle who lived out of state. The warmth and energy around the table was something I hadn't expected going in to this – they treated us like part of the family. And I speak for our whole team when I say, we just felt so lucky to be there, sharing a meal with these wonderful humans.
As our last dinner together came to an end, it became clear that these people and their heritage play an integral role in what makes Lunazul tequila so special. Francisco is a true artist, a master of his craft and his excitement around sharing the process of tequila making is contagious. We are forever grateful for the knowledge and experiences our team shared in Guadalajara and the Jalisco region. We thought it would be fun to break down our learnings and share some cool tequila 101 with you. Take a look below!








To learn more about Francisco, his team, and Lunazul Tequila, please click here
-
Infographic by Archel Arindaeng
Words + Photography by Rebecca Simms
Questions? Comments? Email: rsimms@lazydogrestaurants.com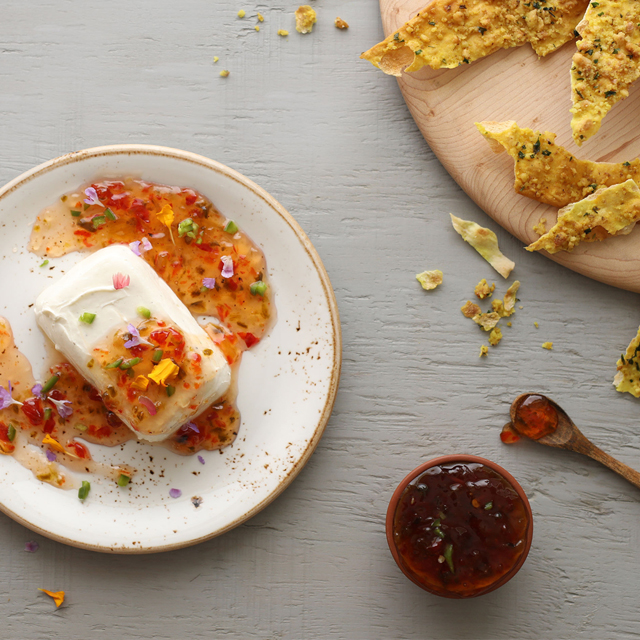 Honey, I shrunk the garden
May 10th