The Lazy Dog Beer Club is officially here!
You're probably thinking, "Great! I love beer! But what exactly is the Lazy Dog Beer Club?"
Good question.
LDBC is a quarterly subscription membership created by beer lovers, for beer lovers. As a member, you'll get to try awesome beer from some of our favorite craft breweries.
To find out more or to join the club, click here!
*Now accepting charter members only.
Words by Colin Liotta
Logo design by Rebecca Simms
Video & Animation by Tyler Jacobs
Questions? Comments? Email: cliotta@lazydogrestaurants.com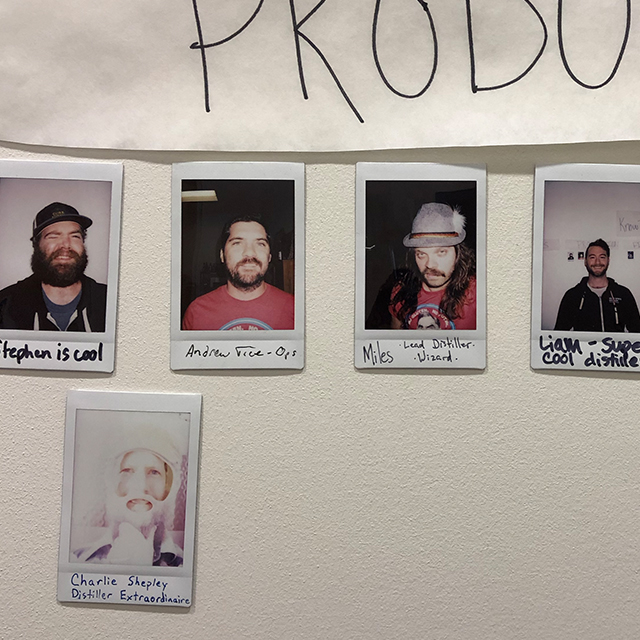 Part 2 // home is where the gin is
April 9th