There's something therapeutic about fly fishing in the fresh, pine-scented air of the mountains. Catch, release. Catch, release. But the best catch of all? Your old pal, you know, that feisty fish that keeps coming back for more.
Meet Old Pal White Ale – inspired by the great American pastime of catch and release fishing and brewed for us by our friends at Melvin Brewing in Alpine, Wyoming. We are thrilled to be collaborating with their brew team, who not only share roots in Wyoming but share the same commitment to innovation and quality that we do. Old Pal is one of our newest House Beers to join the lineup, a familiar yet exciting beer that is perfect for sharing with friends old and new. It tastes mildly sweet with a subtle bitterness, followed by a clean crisp finish. This easy-drinkin' white ale is the color of light straw with a slight haze, truly a brew that you can enjoy again and again.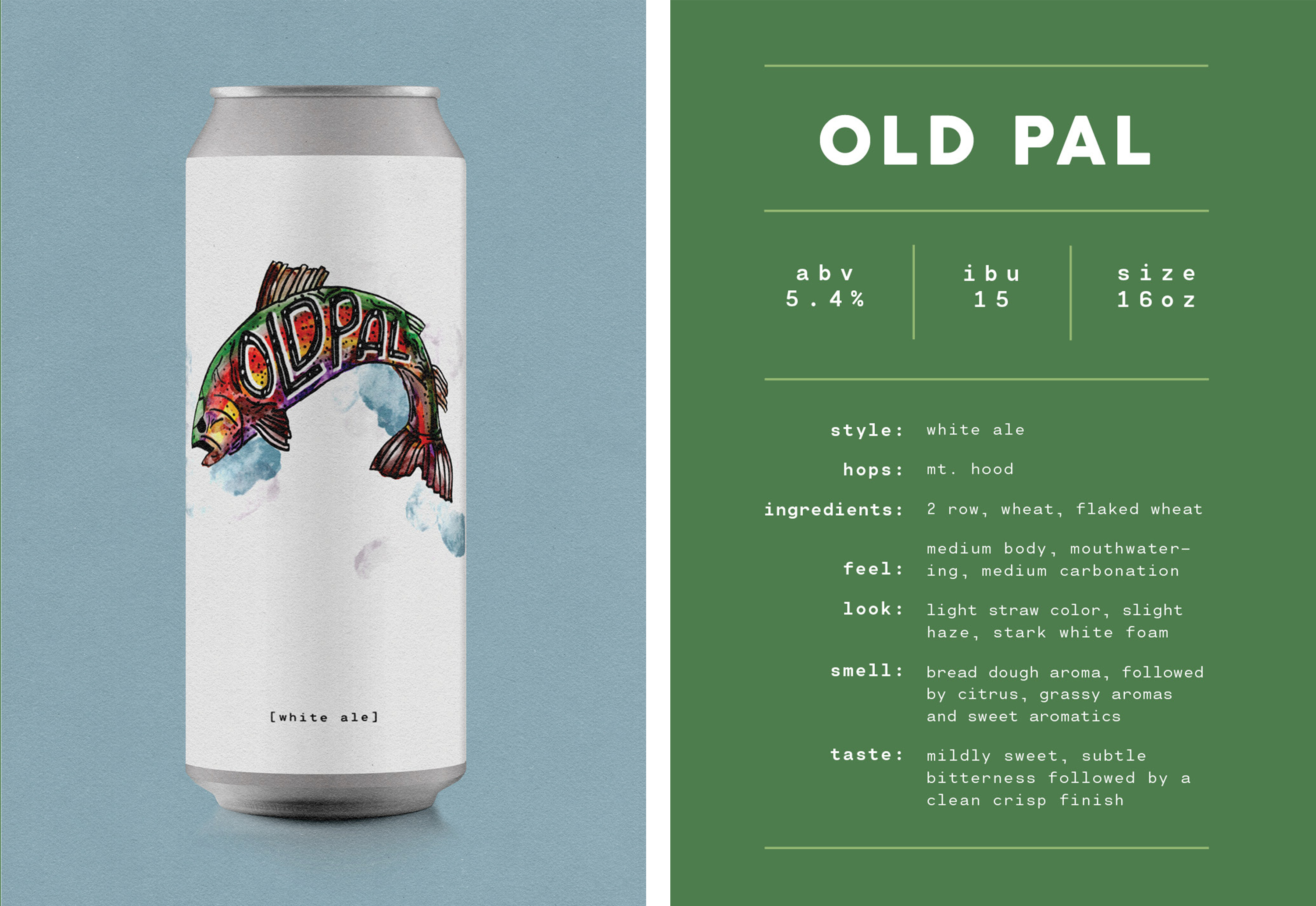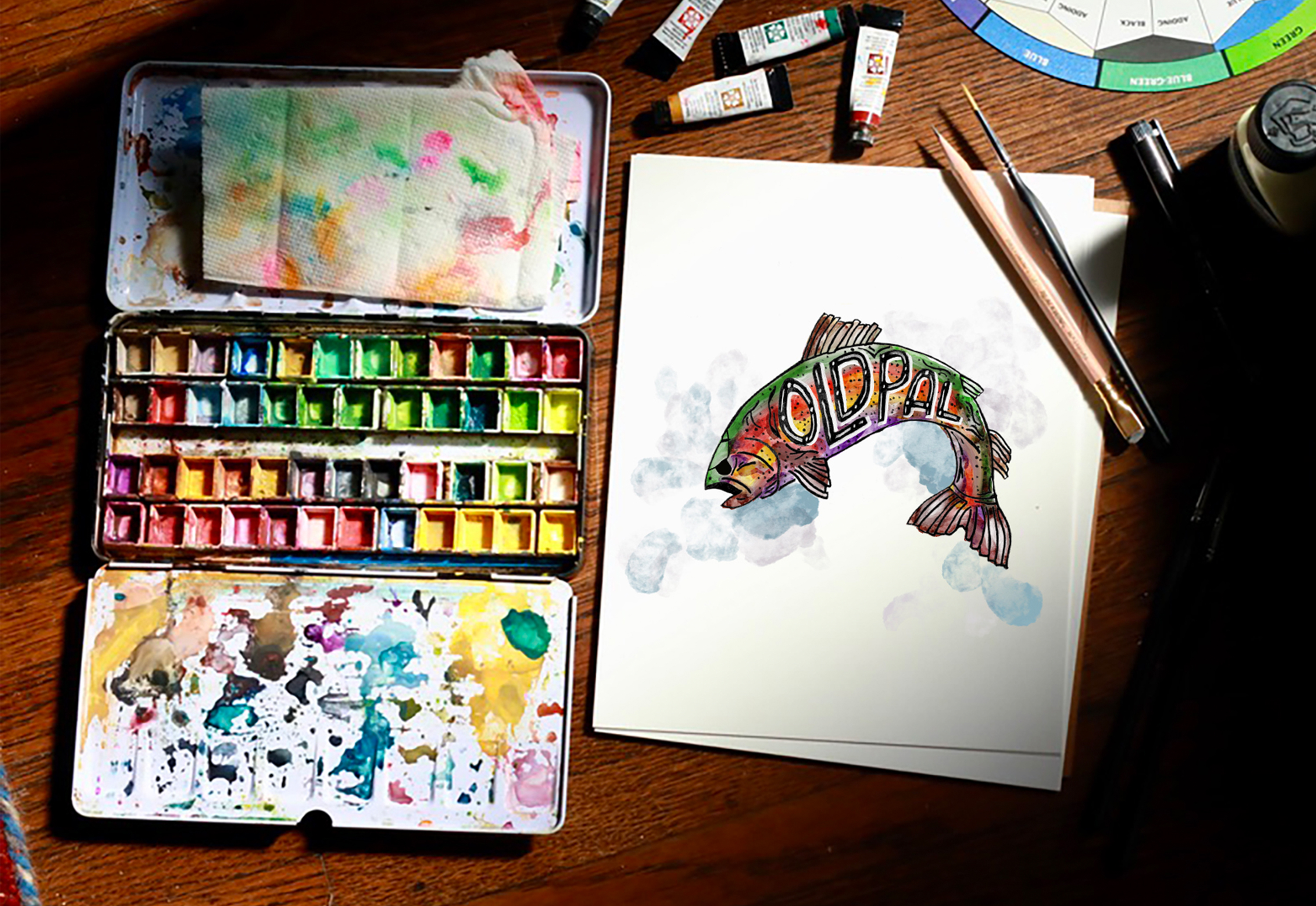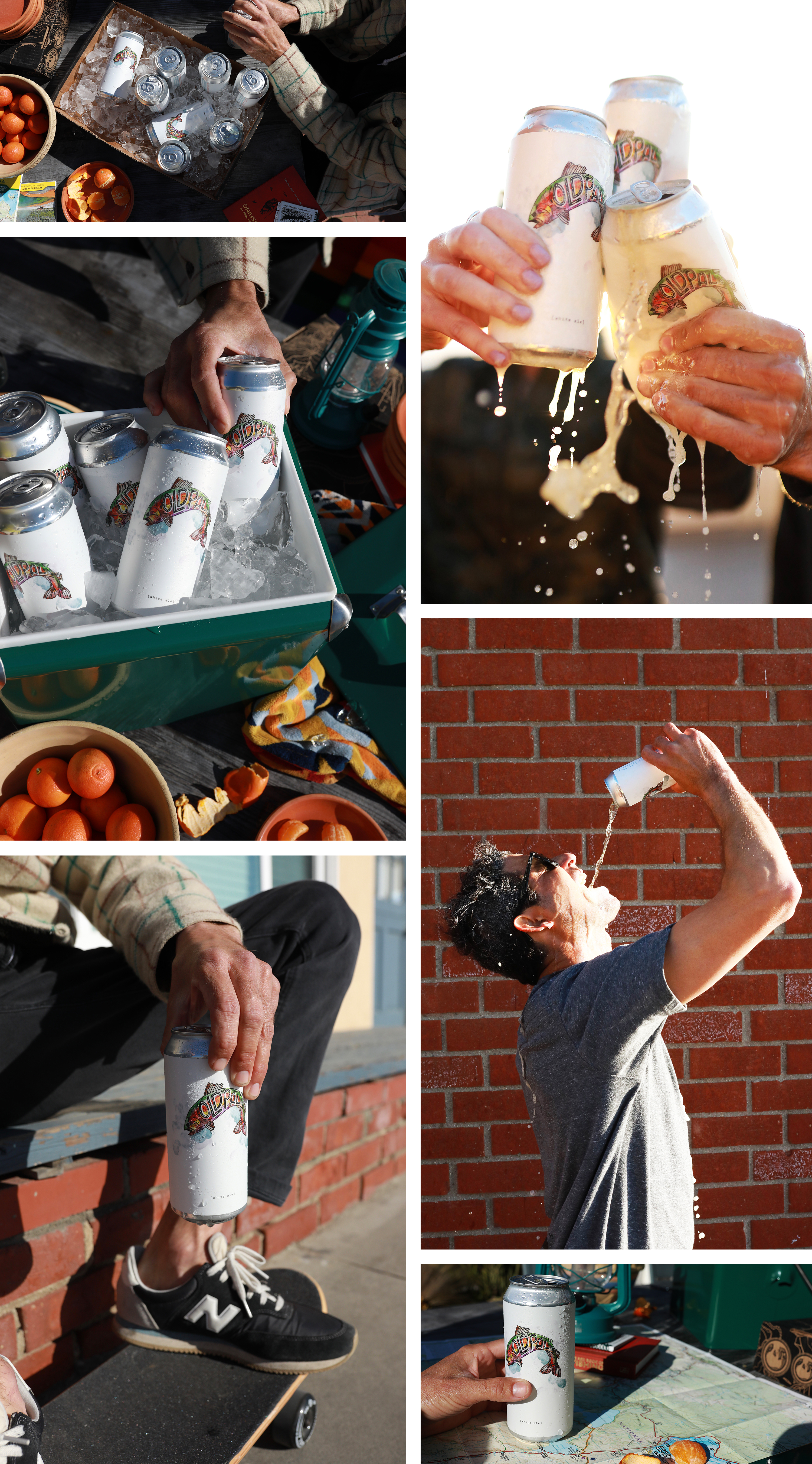 -
*Valid 2/24 - 3/23. This offer is intended for audiences over the age of 21. Valid online on Lazydogrestaurants.com or jolenes.com. Cannot be combined with any other offers or promotions. Must purchase with food when ordering online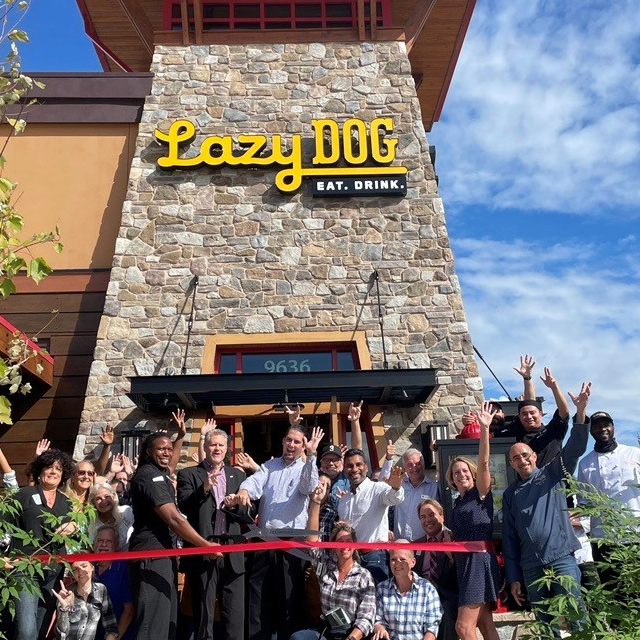 Hello Sunshine State!
November 5th