As the old song says, there's no place like home for the holidays.
The holidays may look a little different this year, but we have the perfect way for you to get into the holiday spirit at home! Lazy Dog is partnering with Habitat for Humanity on a special project we hope will make the season a little bit brighter. For a limited time, you can order our Gingerbread House kit for take-out or delivery and build at home for only $6.95. And the best part? One hundred percent of net proceeds will go toward building homes in our communities.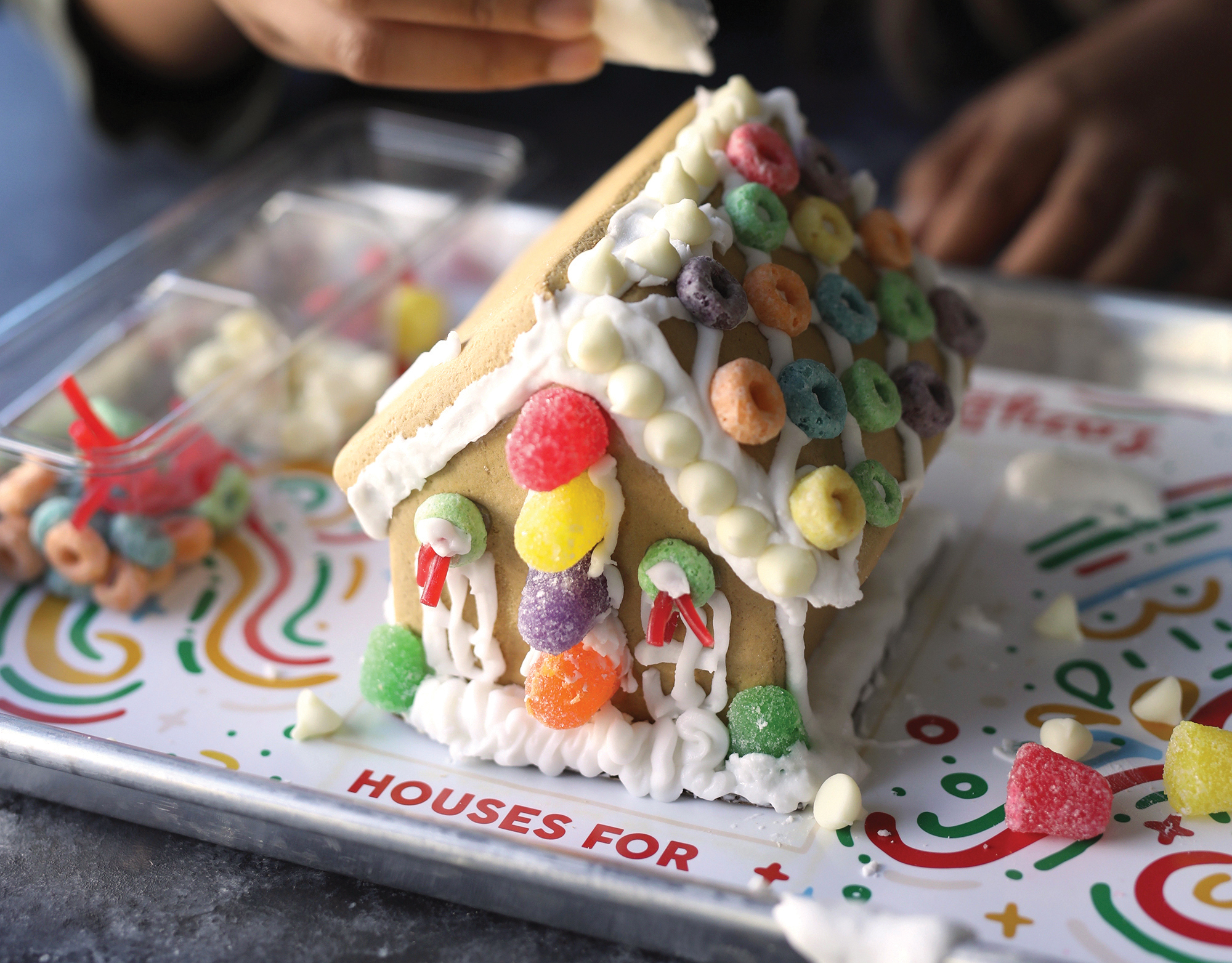 "For me and my family, our favorite part of the season is being able to slow down and spend time together at home. This year won't be any different." - Founder and CEO, Chris Simms
Sure, the gingerbread houses are delicious — and don't worry, we won't judge if we you pop a gumdrop into your mouth — but don't be surprised if it all tastes a little sweeter with the knowledge that you're doing it for a good cause.
Every day, our friends at Habitat strive to help folks build strength, stability and self-reliance through shelter. Assisting families in communities across the U.S. who are in need of decent places to live, Habitat for Humanity helps put a roof over their heads and give them a home for these and all the other holidays. Santa Claus himself couldn't imagine a better gift.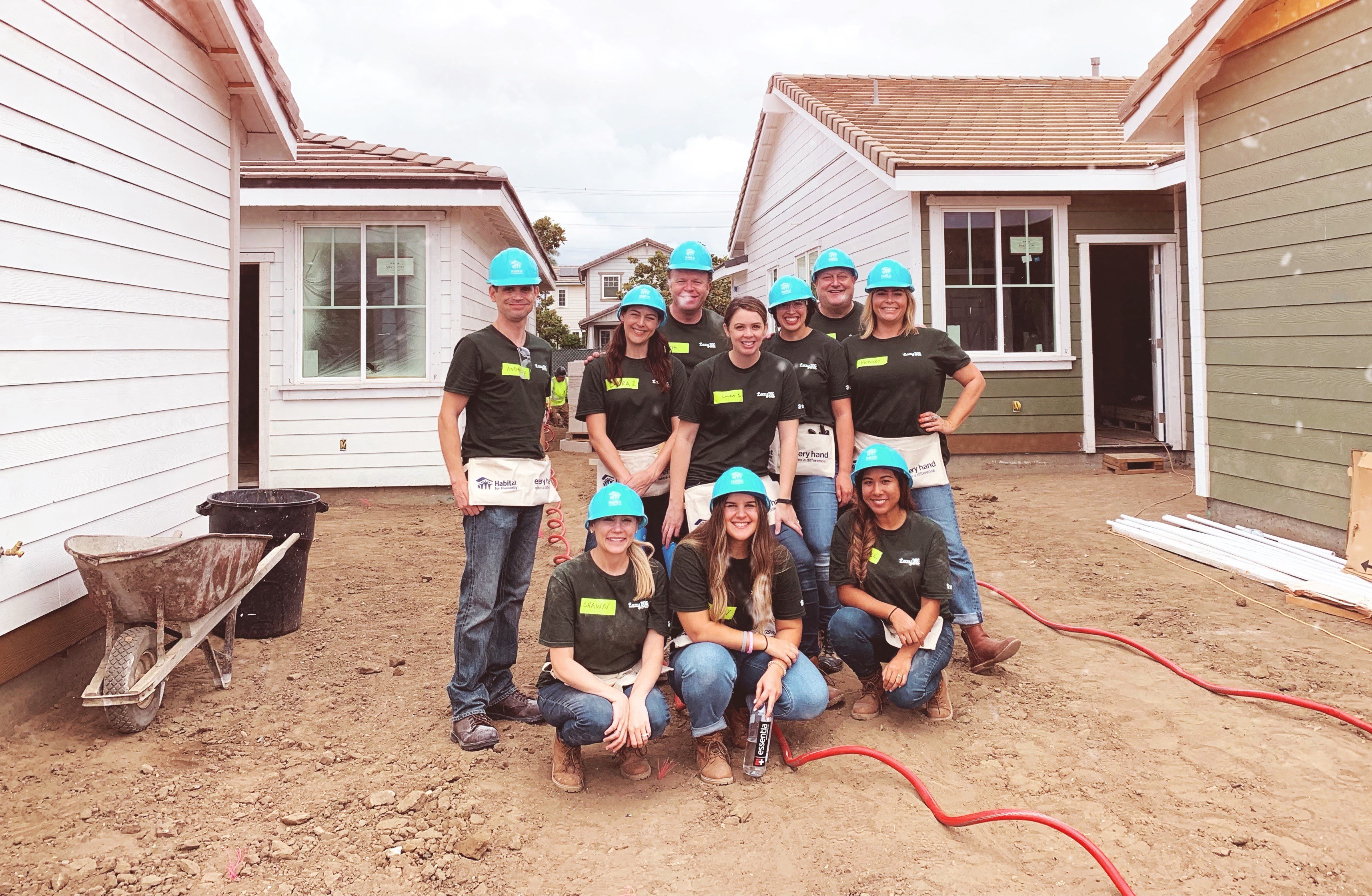 Of course, by the time January rolls around, most gingerbread houses are getting ready for demolition. But your memories of building one alongside your friends and family will hopefully last much longer and so will the Habitat for Humanity home that you helped make a reality.
What will your gingerbread house look like? We can't wait to see! Tag us on your photos, @lazydogrestaurants #housesfortheholidays.
Want to donate directly to Habitat? Click here
Happiest of Hours
September 3rd