Turn up the volume, we have exciting news! Introducing our new TV Dinners! Enjoy a hearty serving of housemade favorites like our Buttermilk Fried Chicken or Campfire Pot Roast! These meals are made in-house, frozen in retro-style trays, and ready to pop in the oven when you need them! For only $10, you'll get a filling meal packed with an entrée, side and dessert. Now available for curbside pick up or delivery at all of our locations. If you're dining in with us, you can order these to-go, just let your server know. We can't wait to hear what y'all think!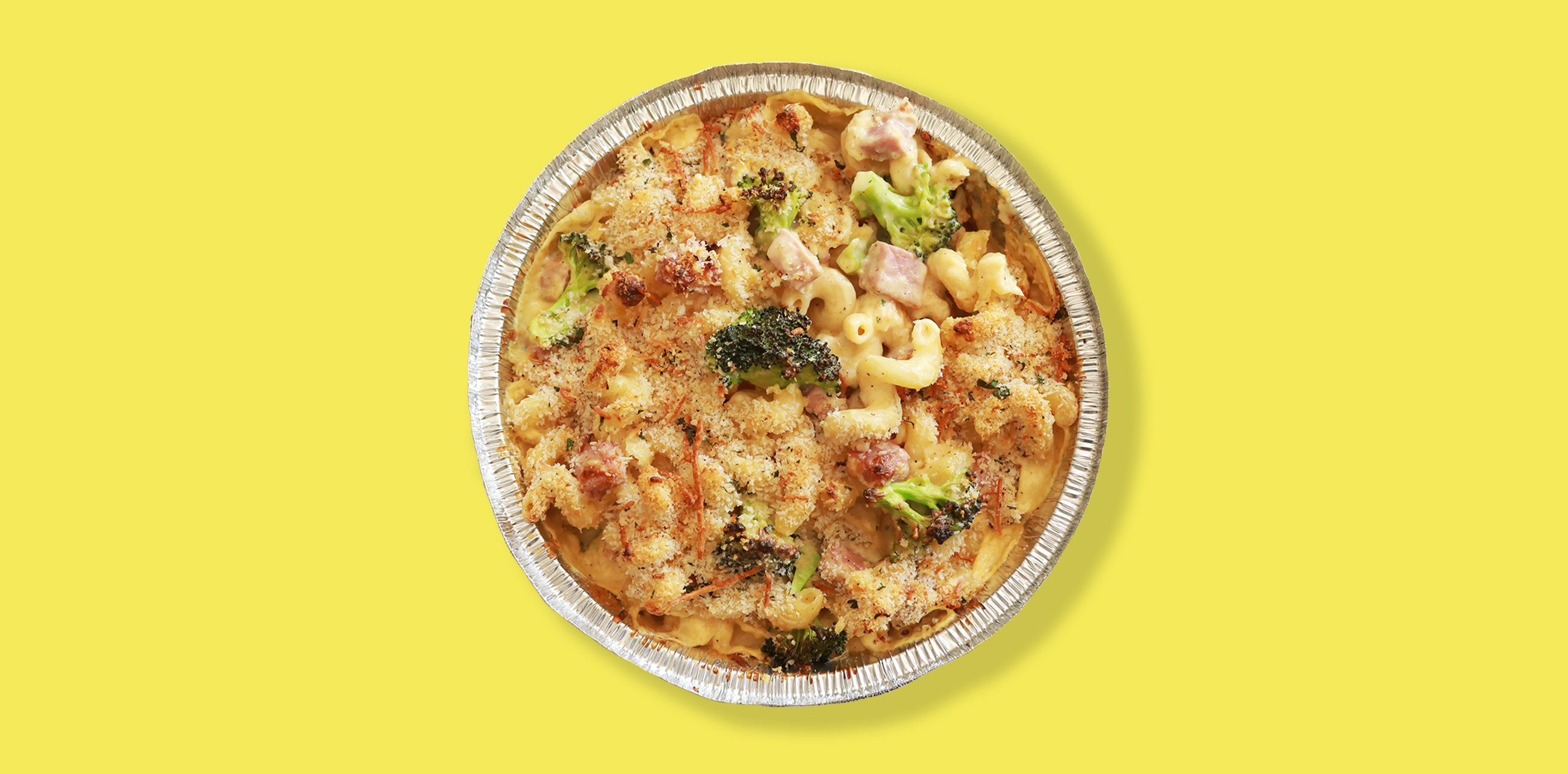 [new] Ham + Broccoli Mac N Cheese
beeler's ranch smoked ham, broccoli and cavatappi pasta tossed with our housemade three cheese sauce (jack, cheddar, american), topped with a parmesan herb crust + fresh parsley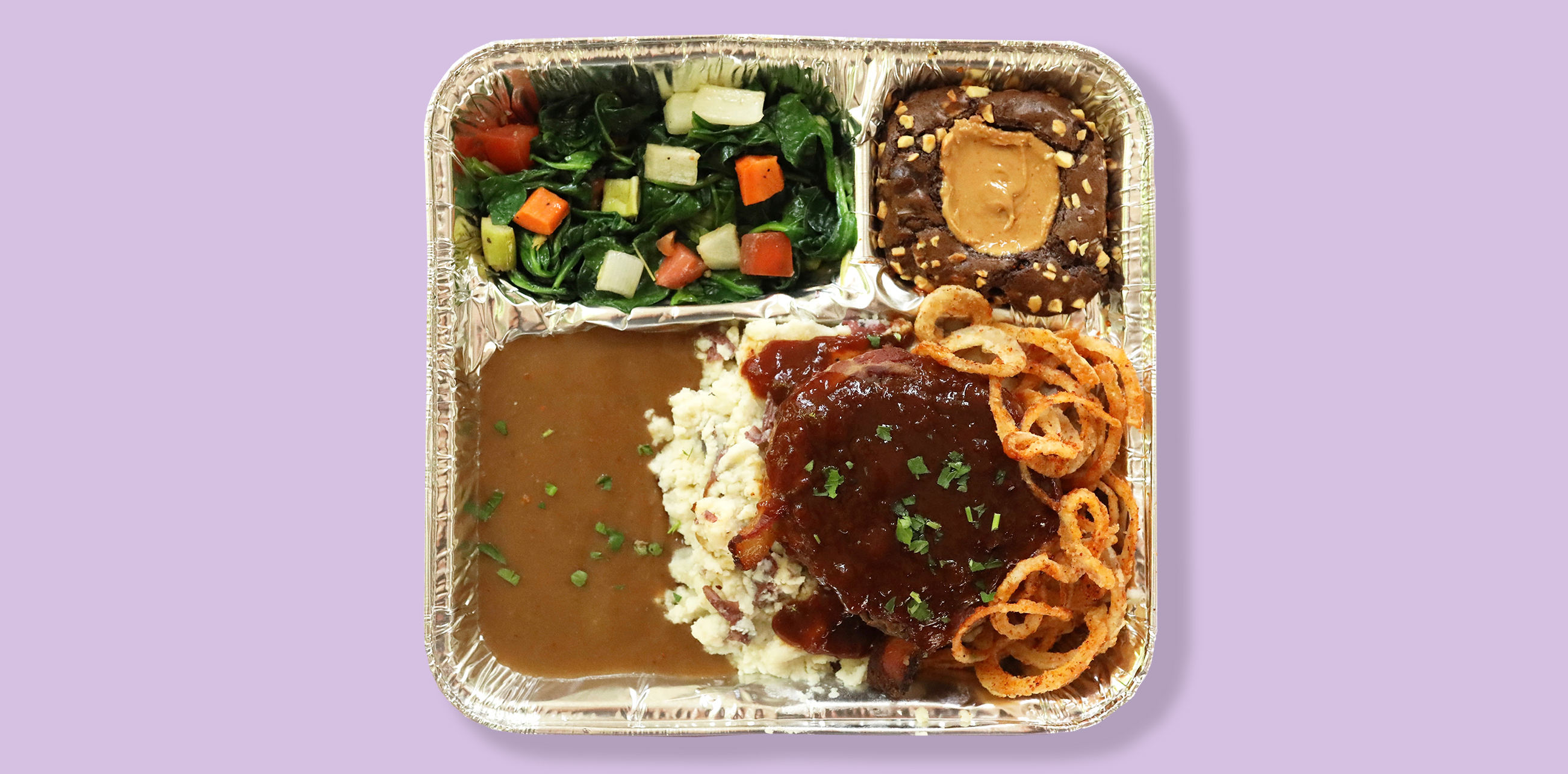 BBQ Bison Meatloaf
made with all-natural durham ranch bison and smoked bacon, served with mashed potatoes, gravy, sautéed spinach, haystack onions, and a chocolate peanut butter brownie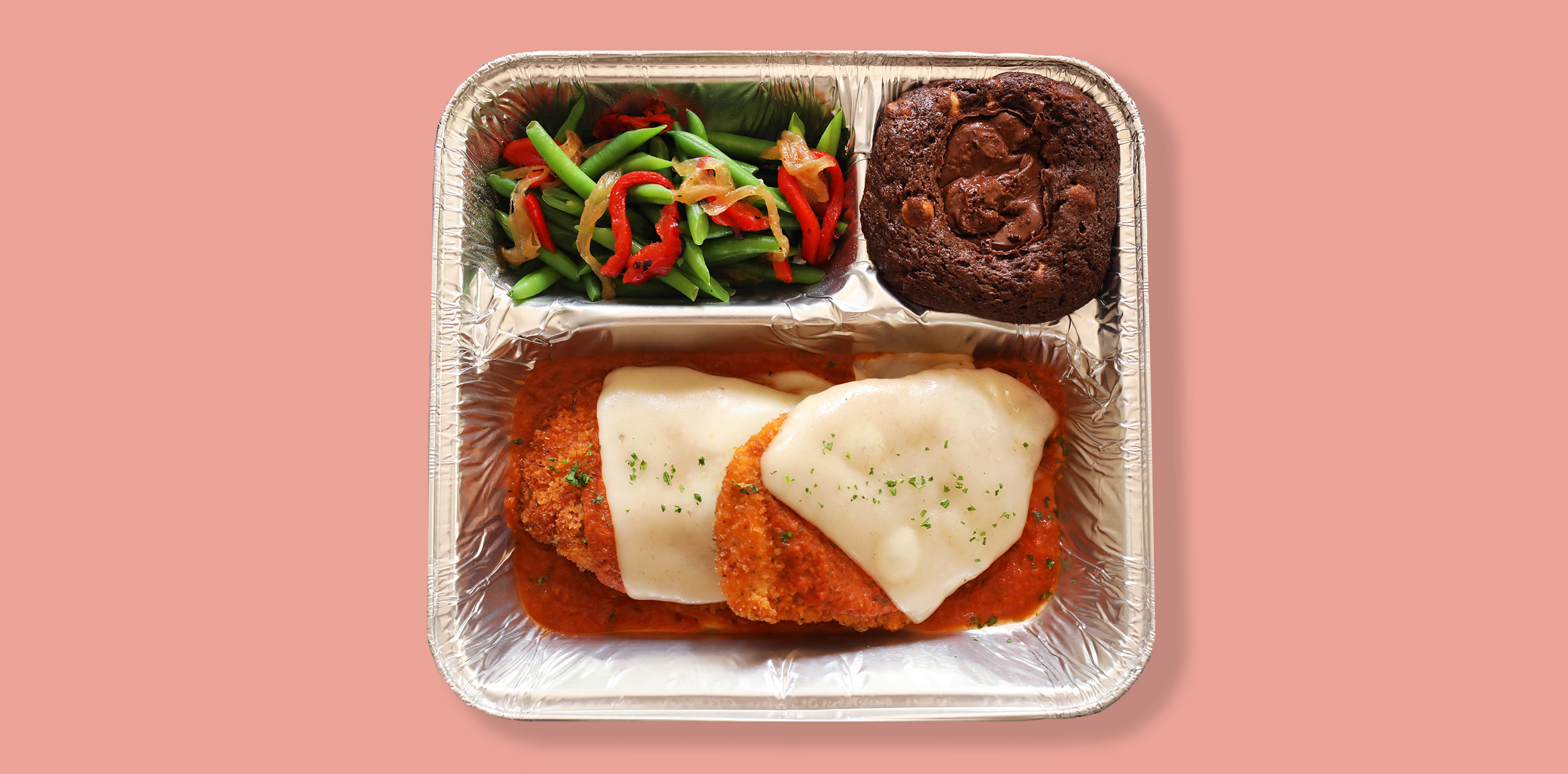 chicken parmesan
topped with slow-cooked marinara and melted mozzarella, served with green beans, bell peppers + onions, and a nutella brownie dessert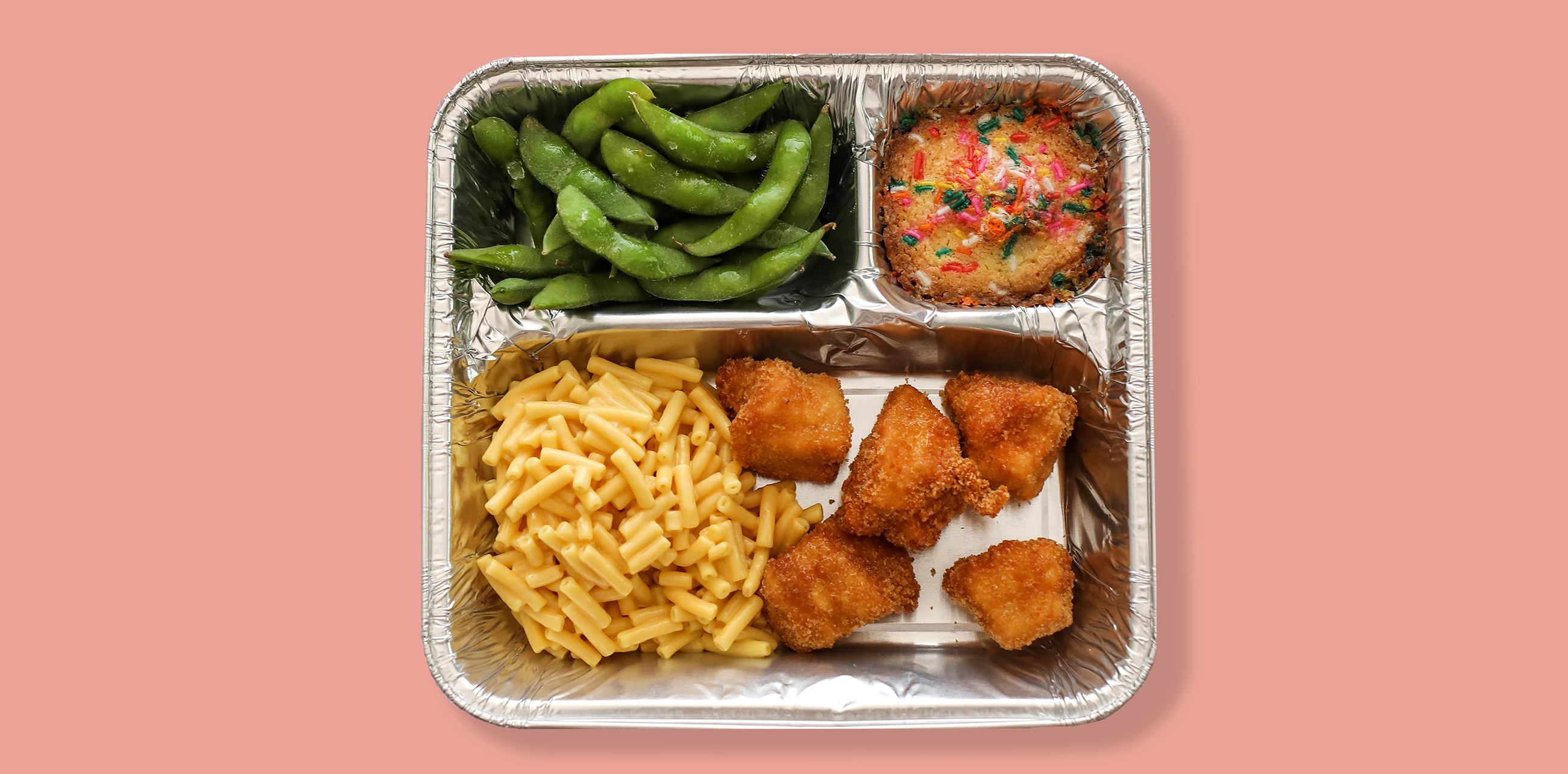 chicken nuggets
hand-breaded and made in-house, served with mac n cheese, steamed edamame, and a rainbow confetti cake dessert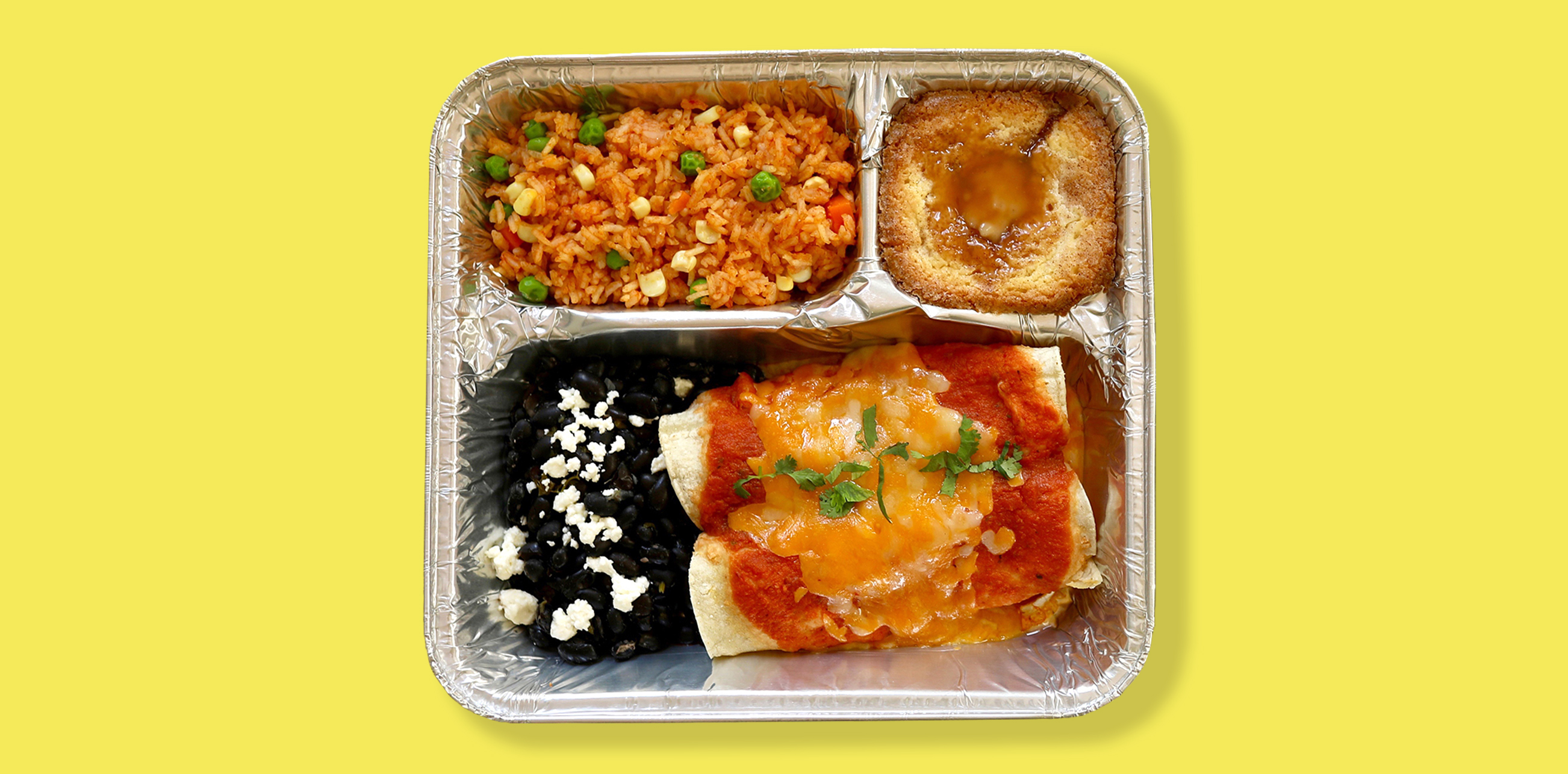 Cheese Enchiladas
cheese enchiladas topped with housemade chipotle ranchero sauce and cheese, served with spanish rice and black beans, with a cinnamon churro caramel cake dessert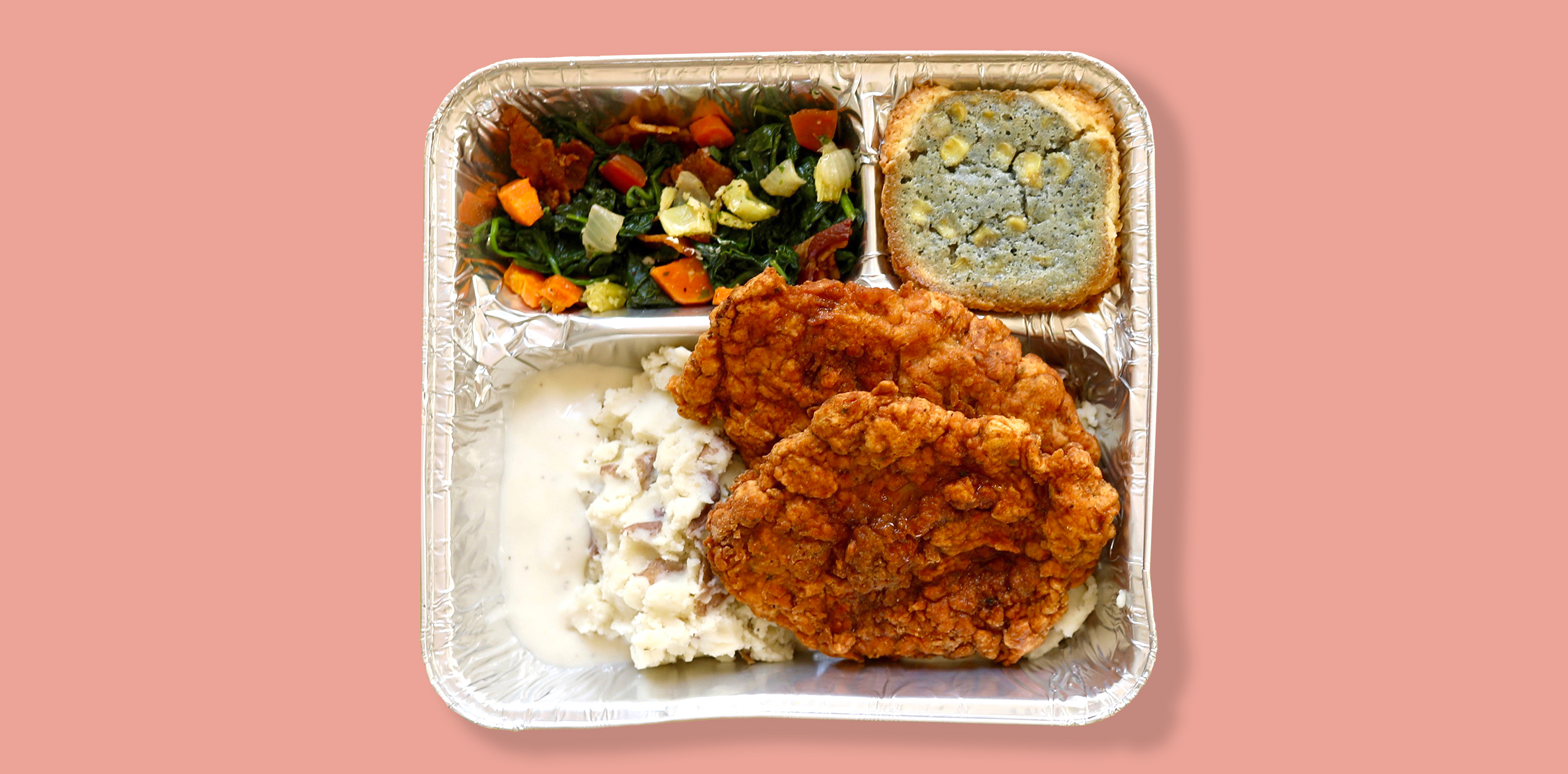 Fried CHicken
hand-dipped buttermilk boneless chicken breasts with housemade country gravy served with red skin mashed potatoes and sautéed baby spinach + bacon, with blue corn cake dessert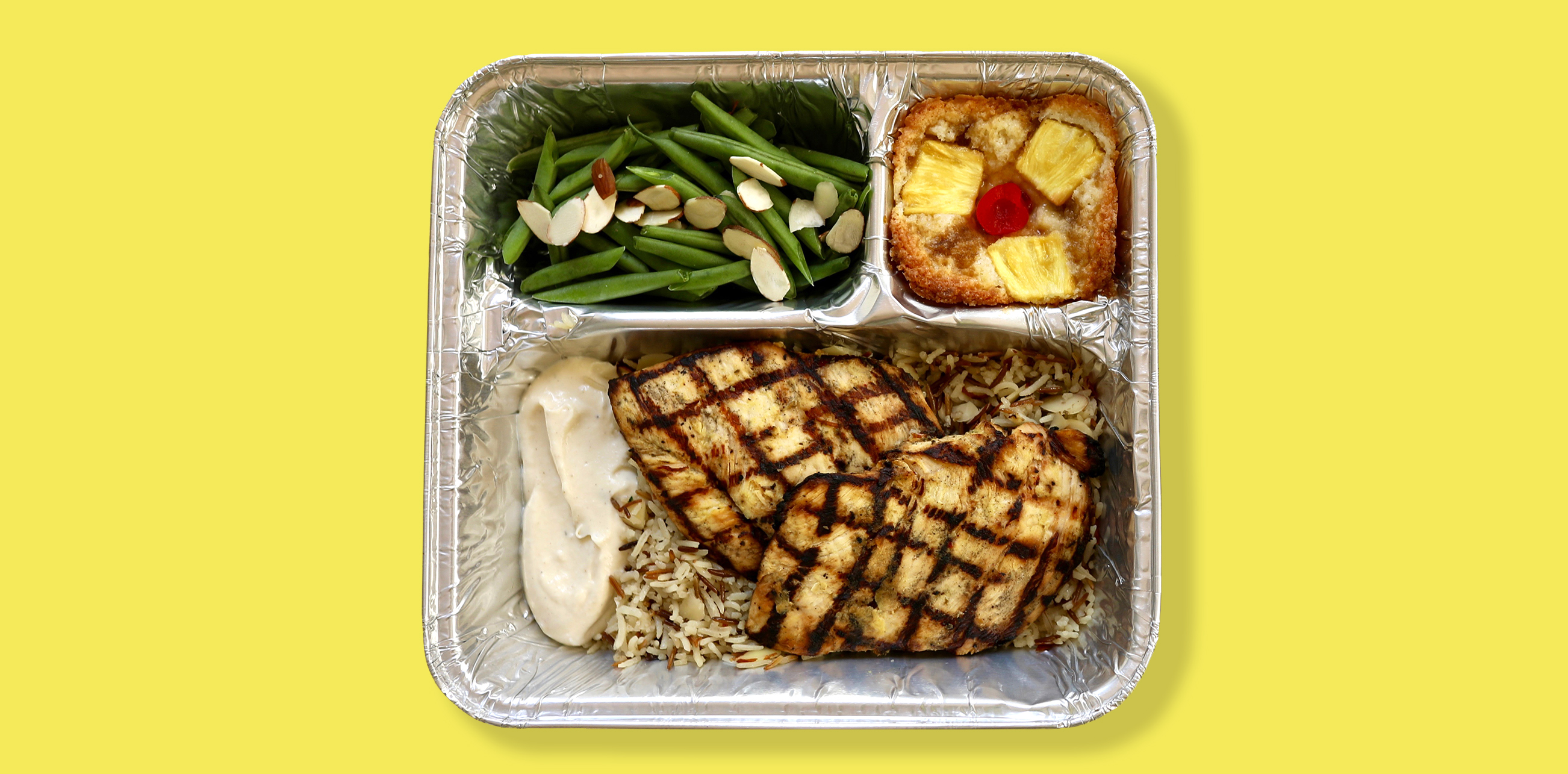 Grilled Lemon CHicken
marinated + grilled boneless chicken breasts and housemade citrus cream sauce served with red lake nation wild rice and garlic butter green beans + almonds, with a pineapple upside down cake dessert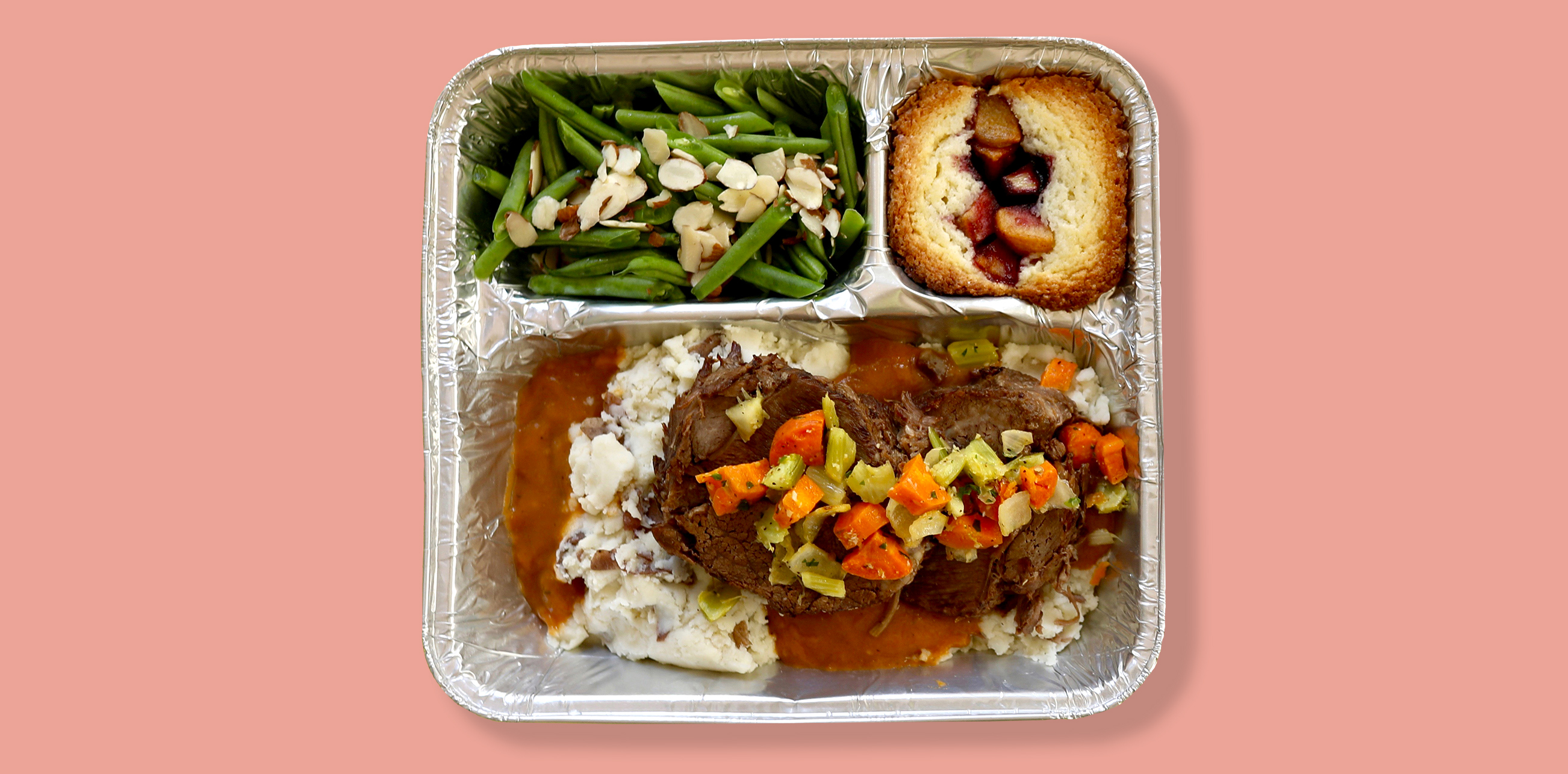 Campfire Pot Roast
slow-cooked pot roast with housemade red wine gravy, served with red skin mashed potatoes and green beans + almonds, with a huckleberry-apple cake dessert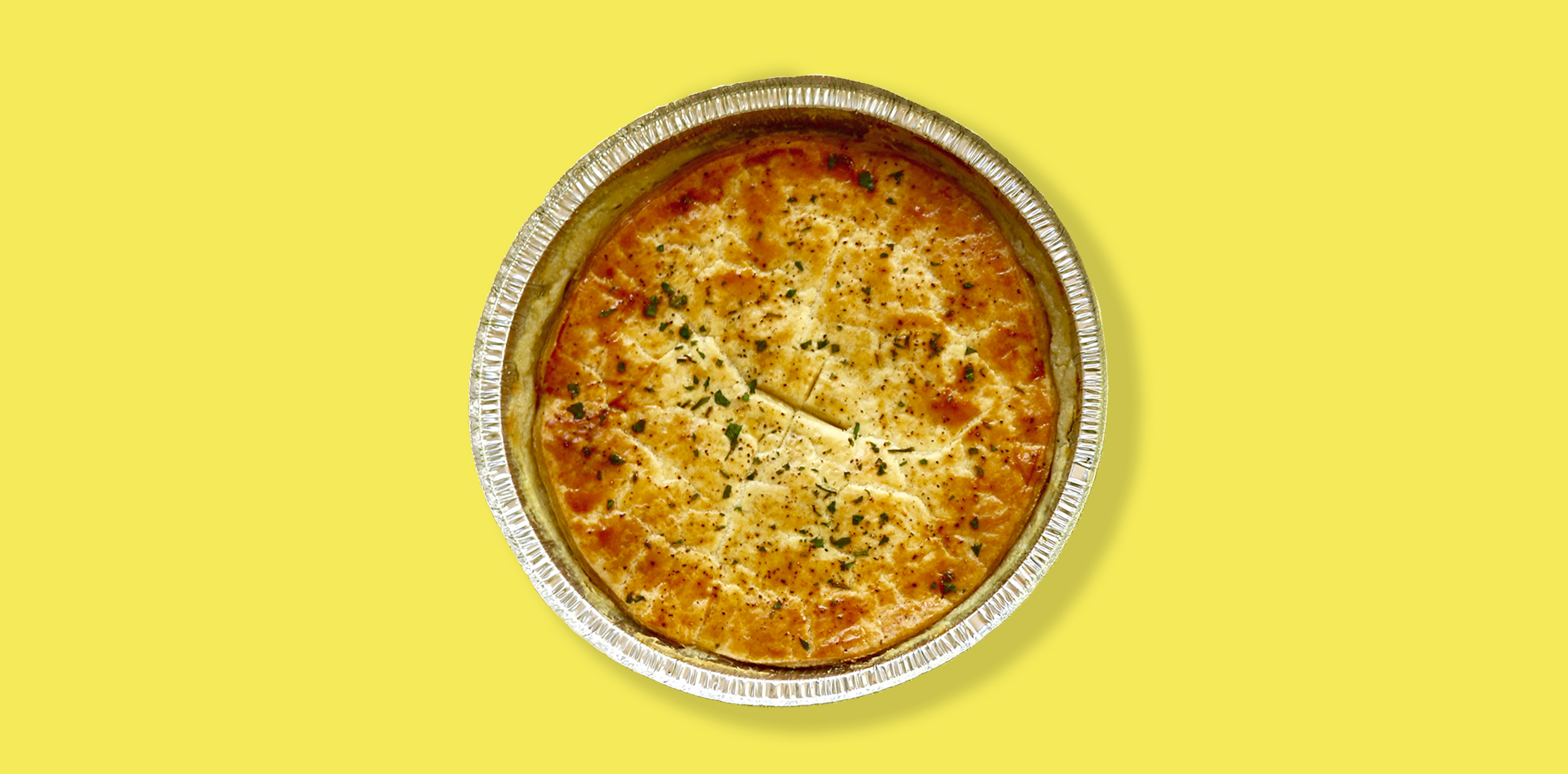 Pot Pie
housemade chicken pot pie filled with slow-roasted hand-shredded chicken breast and seasonal vegetables in a pie dough crust
Click here to place an order.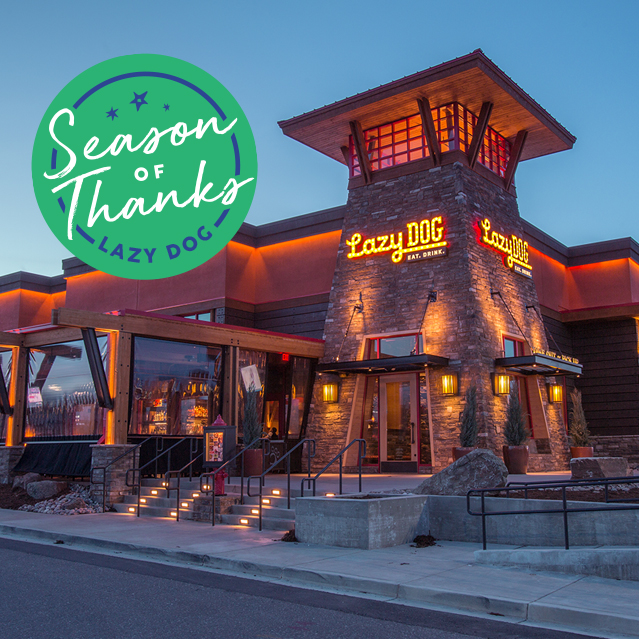 Season of Thanks
December 7th